Short Description:
Post medieval door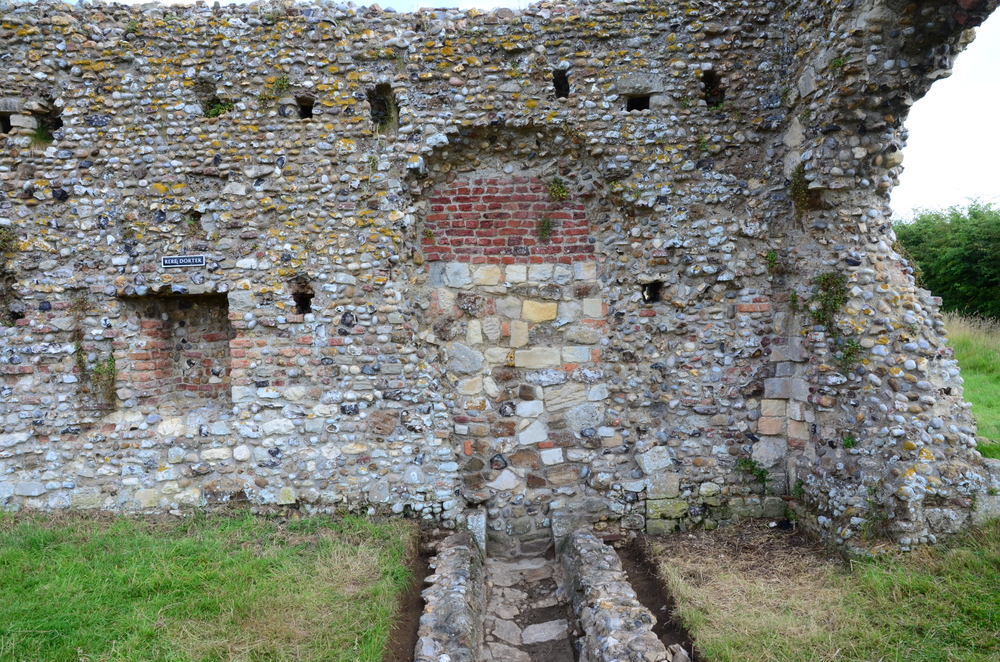 Interpretation
Post medieval door outline cut into the wall after the dissolution. Filled with two phases of blocking (8011 & 8012).

5-12-2014

Door associated with use of building post-dissolution.

23-7-2014
Description
Outline of a door

2.50 x 1.60 x n/a m

outline of door is poorly constructed - possible that the facing stones were robbed at a later date when the door was blocked up.